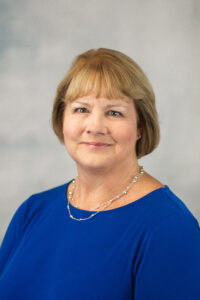 Shelia Hiddleson, MS, RN
Health Commissioner
Ms. Hiddleson has served as Health Commissioner at DPHD for more than nine years. Her time as Health Commissioner at DPHD and other local health departments totals more than 16 years. She is a Registered Nurse, holding a Diploma of Nursing, a Bachelor of Science in Nursing, and a Master of Science in Administration with a focus on healthcare administration.
She serves as Central Ohio District Director of the Association of Ohio Health Commissioners, Ohio's SACCHO. She actively participates on the Board, serving as the Chair of the Workforce Development section of the Strategic Plan and Public Health 101 training for new leaders in public health for Ohio.
Through the Association of Ohio Health Commissioners, she has had the opportunity to help plan for future funding of local health districts in Ohio as part of the Robert Wood Johnson 21st Century grant. This project aligns the cost of providing local public health services with the Foundational Capabilities as outlined by the RESOLVE.
She is an active member of the NACCHO Workforce and Leadership Workgroup and a past member of the NACCHO Immunization Workgroup; where she was the co-chair of the workgroup and the chair of the Situational Awareness sub-committee.
DPHD is an accredited health district through PHAB and Ms. Hiddleson is a trained Site Visitor, serving as the Chair of the Site Visit team six times.
Jen Keagy, MPH, MCHES
Deputy Health Commissioner
Director, Community Health Division
Ms. Keagy has served as the Deputy Health Commissioner for the Community Health Division since 2014 and has more than 20 years of experience in public health at the local, state and federal level. She is a graduate of Youngstown State University with a Masters in Public Health, a Bachelor of Science in Health Education (K-12) and a Bachelor of Science in Applied Science in Community Health and is a Master Certified Health Education Specialist. She has taught undergraduate public health courses in the Department of Health Professions at Youngstown State University since 2007. The highlight of her career was working at the Centers for Disease Control and Prevention as part of a 3-year post graduate fellowship. A strong believer in the power of servant leadership and connection with people in both her professional life and personal life, Ms. Keagy has served as a juvenile court advocate, a camp counselor for HIV-positive youth, a Big Sister, a preceptor for MPH students, a softball and basketball coach and is currently on the Board for Family Promise of Delaware County. Inspirational quotes can often be found in Ms. Keagy's space, including a favorite from Brene Brown…Connection is why we're here; it is what gives purpose and meaning to our lives.
Adam Howard, MPH, REHS
Deputy Health Commissioner
Director, Preventative Health Division
Mr. Howard graduated from The Ohio State University with a bachelor's degree in education and earned a Master of Public Health from the University of Florida. He is a registered environmental health specialist and spent the first 12 years of his career in environmental health before moving to preventative health for the Delaware Public Health District in 2018. In his roles he has worked in or lead a variety of local public health programs including sewage treatment, water quality, zoonotic disease, food safety, clinical services, epidemiology, emergency response, disease control, and WIC. With this broad viewpoint of local public health, he takes a whole systems approach when evaluating new issues and protecting the public health.
Mr. Howard has served on many boards and associations including an appointment to the Ohio Public Health Advisory Board for the Ohio Department of Health, Co-Chair of the Central Ohio Bed Bug Task Force, Chair of the Ohio Environmental Health Association's (OEHA) professional development and membership committees, Governing Council for the Ohio Public Health Association (OPHA), Editor of the Ohio Journal of Environmental Health, and member of OPHA's health and equity in all policies committee, DACC's institutional animal care and use committee, and Delaware County's dangerous wild animal response team. In addition, he has earned OEHA's publication of the year, district outstanding Sanitarian, and state Sanitarian of the year awards; and has produced multiple publications and presented at multiple professional conferences on public health topics.
Currently, Mr. Howard leads a dedicated team that investigates disease, prepares and responds to emergencies, and provides vital clinical health and nutrition services.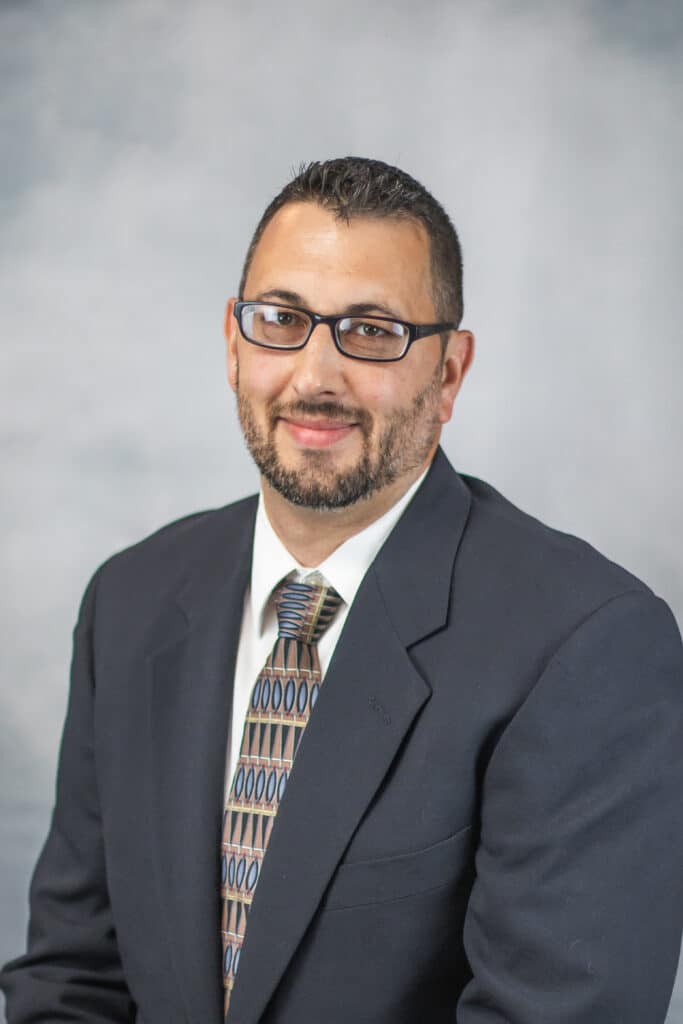 Dustin Kent, MPH, REHS
Deputy Health Commissioner
Director, Environmental Health Division
Dustin Kent graduated from Heidelberg College in Tiffin, OH with a bachelor's degree in biology and graduated from The Ohio State University in Columbus, OH with a Master of Public Health Degree. He has been an Environmental Health specialist since 2003, and has also worked for Seneca County General Health District and Crawford County Public Health. Mr. Kent was the Northwest District Director for Ohio Environmental Health Association in 2014, and was the Northwest Ohio Outstanding Sanitarian of the year in 2019.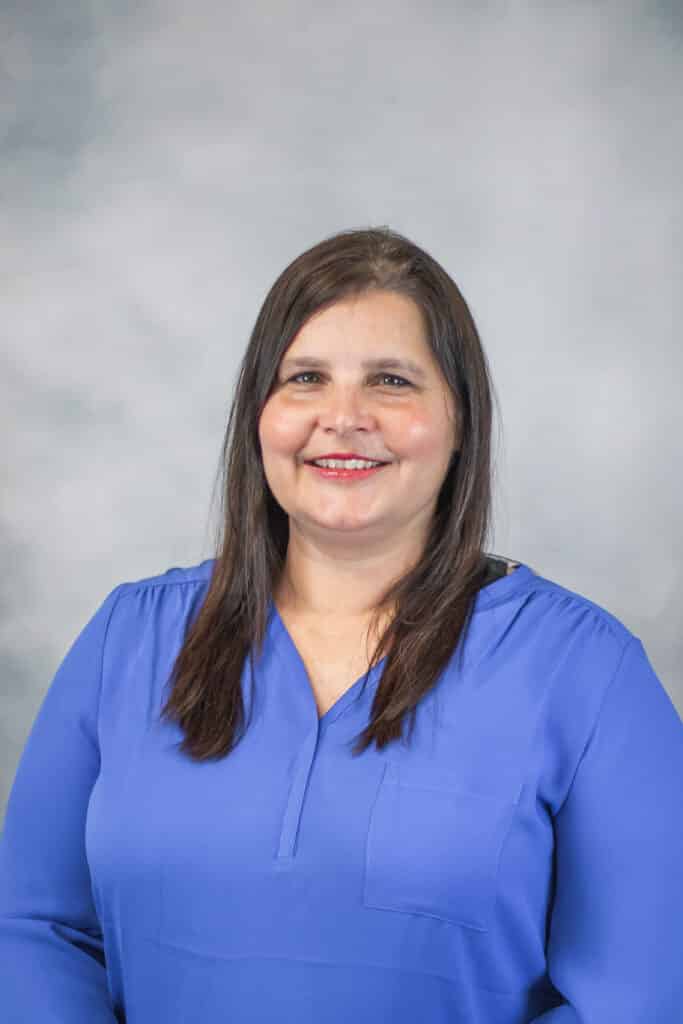 Amy Whitney
Human Resources Officer
Ms. Whitney is currently the Human Resources Officer at the Delaware Public Health District. She has been with DPHD since 2011. She is a graduate of Wittenberg University and during her Human Resources career she has worked in private and public sector with experience overseeing all aspects of human resources management. Her areas of expertise include recruitment, benefits administration, employee relations, performance management, onboarding, workforce development, HRIS, payroll, employee wellness, and policy/procedure development and application.