We are temporarily suspending our lactation program at this point in time. We plan to resume after we move to our new building. If you need lactation help, please call Grady Memorial Hospital Lactation at (740) 615-2086 or Ohio's 24/7 Breastfeeding Hotline at (888) 588-3423.
If you are currently on WIC, please contact the WIC office for more info on lactation & breastfeeding services
Meet with one of our lactation specialists in a one-on-one setting to assist you on your breastfeeding journey. Whether this is your first baby, or you have nursed before, if you are exclusively pumping or chest feeding, trying to re-lactate or nurse an adopted infant, we can help.
Our services are available to residents of Delaware County.
Our services are currently free to another, regardless of insurance status.
Some of the services we provide:
Prenatal Lactation classes
Prenatal Consult
Post-partum Lactation Consult
Feed and weighs
Pump assistance
Low milk supply
Latch issues
Nursing Multiples
SNS systems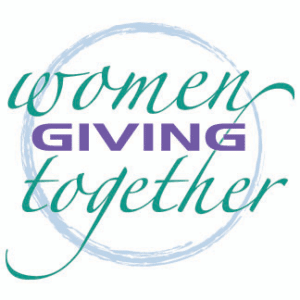 Thank you Women Giving Together for their generous support of this lactation program