The Delaware Public Health District Board of Health is the governing body for the district's health department. Responsibilities include establishing public health programs, appointing employment of staff, financial management and rule-making authority. Board of Health members are appointed by elected officials who serve on the District Advisory Council or by the city they represent.
As a combined health district, the number of board members is determined by contracts between the city health districts and the general health district (the area of the county exclusive of cities). In our health district, the contracts call for two members to be appointed by the City of Delaware, one member to be appointed by the City of Powell, one member to be appointed by the City of Sunbury, and five members to be appointed by the District Advisory Council from the remainder of the health district.
Among the board members, one position must be filled by a physician. The state law also requires geographical representation from the area served. The provisions for appointments to boards of health are addressed in ORC 3709.
The Delaware Public Health District Board of Health regular meetings and committee meetings take place at the Delaware Public Health District at 1 West Winter Street, Delaware, OH. Notice of cancellation of any of the Board of Health meetings and/or committee meetings will be posted on the Delaware Public Health District's website.
Board of Health meetings The Board of Health meetings are the last Tuesday of each month at 7:00 pm except the November and December meetings, which are combined and take place on the second Tuesday of December.
Board of Health Personnel Committee meetings scheduled on an as needed basis. Meeting information will be posted on agency website.
Board of Health Variance/Subdivision Committee meetings are second Wednesday of each month at 4:00 p.m. in training room on an as needed basis.
Board of Health Finance Committee meetings are last Tuesday of each month at 6:00 p.m. in Health Commissioner's office on an as needed basis.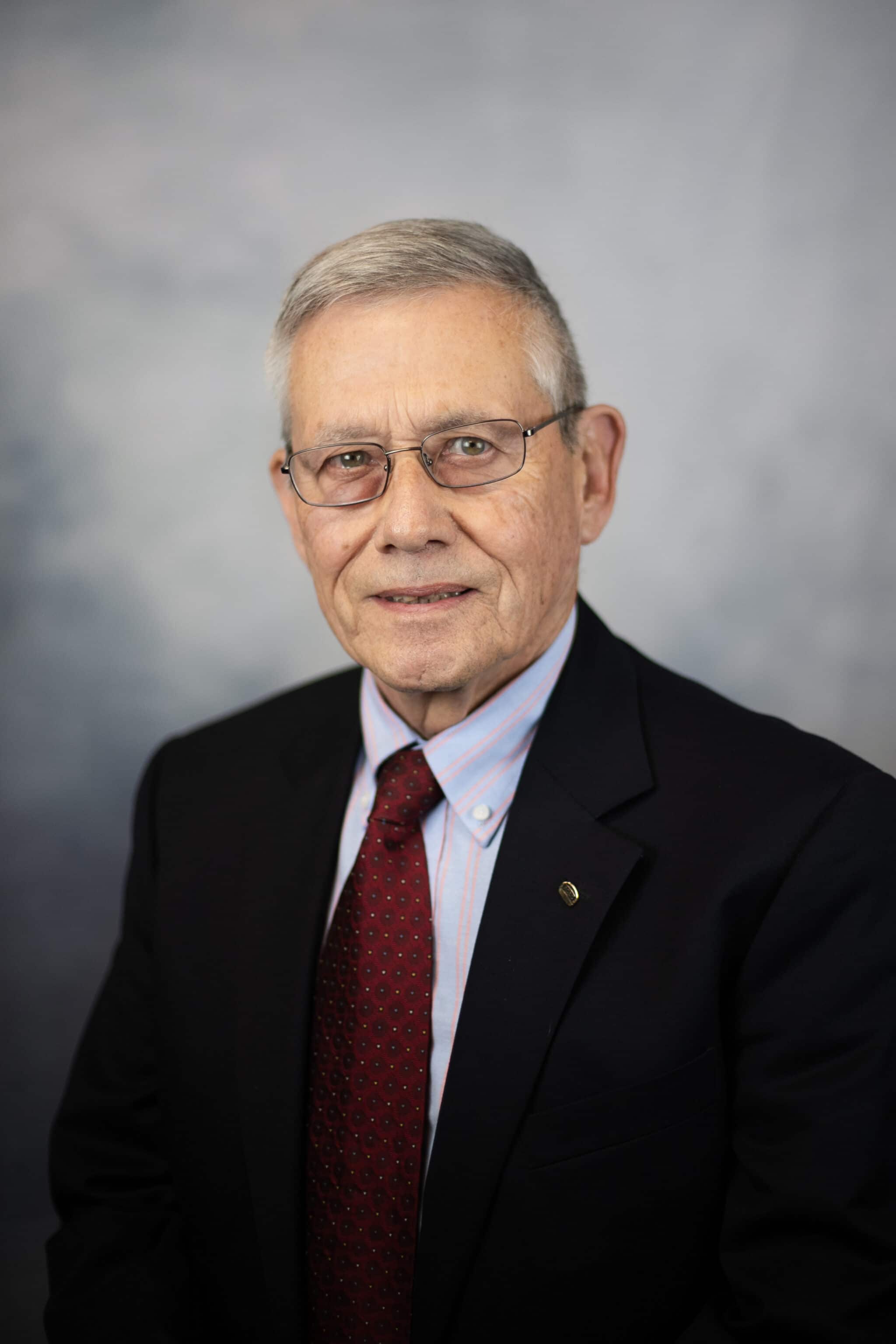 P.E., FACEC
Board President
Genoa Township
Term Expires March 31, 2025
Mr. Blayney previously served as Chief Deputy Engineer for Delaware County for 5 years, after he retired from R. D. Zande & Assoc. Inc., where he was corporate secretary and member of the Board of Directors. He formerly served as a Genoa Township trustee for 20 years. He currently represents the Health District on the MORPC Community Advisory Committee, and serves as DPHD Board of Health President.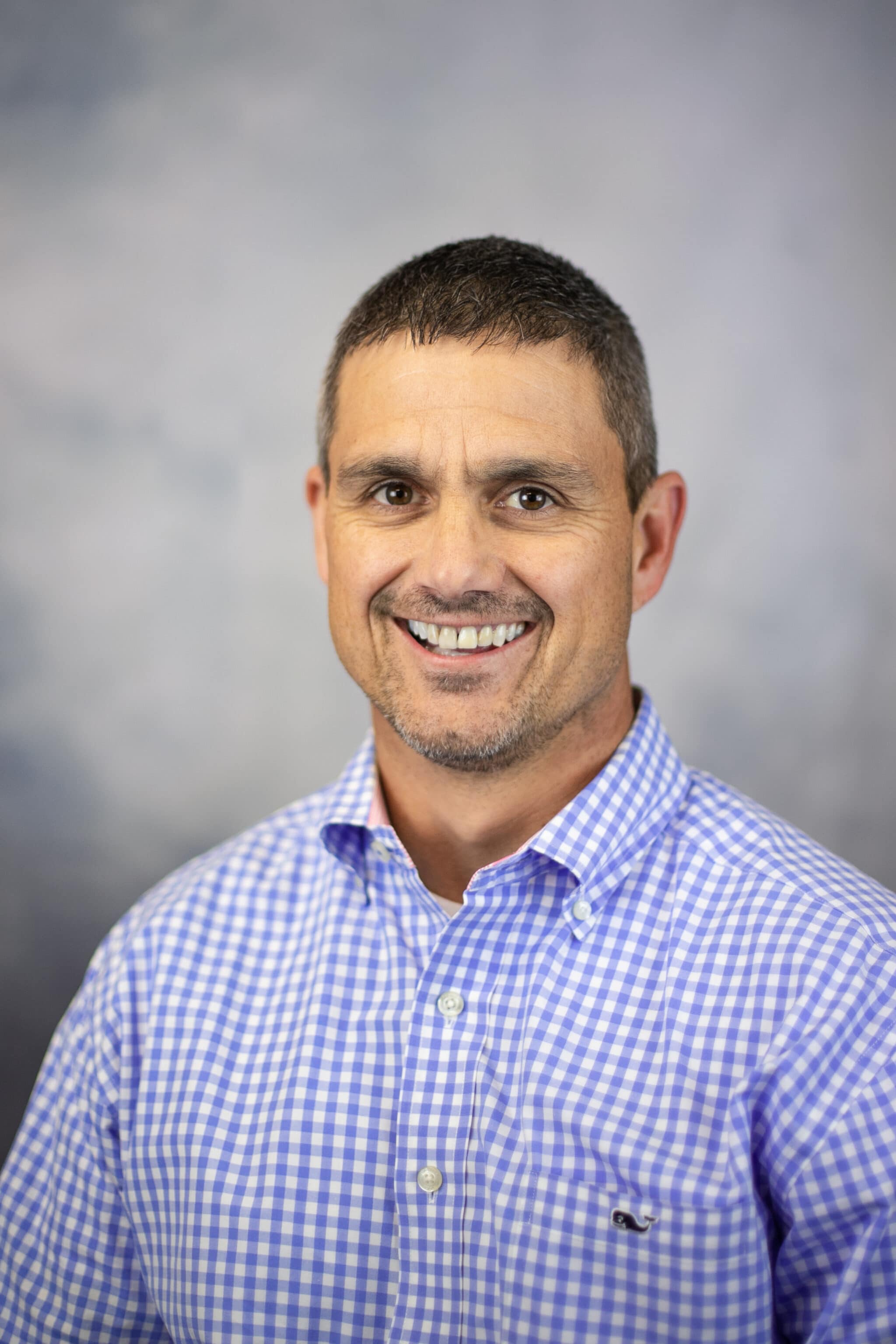 MD
City of Delaware
Term Expires March 31, 2026
Dr. Hickman is a family practitioner in Delaware and has assumed the elected duties of Delaware County Coroner since 2005. He is a graduate of The Ohio State University College of Medicine and Public Health.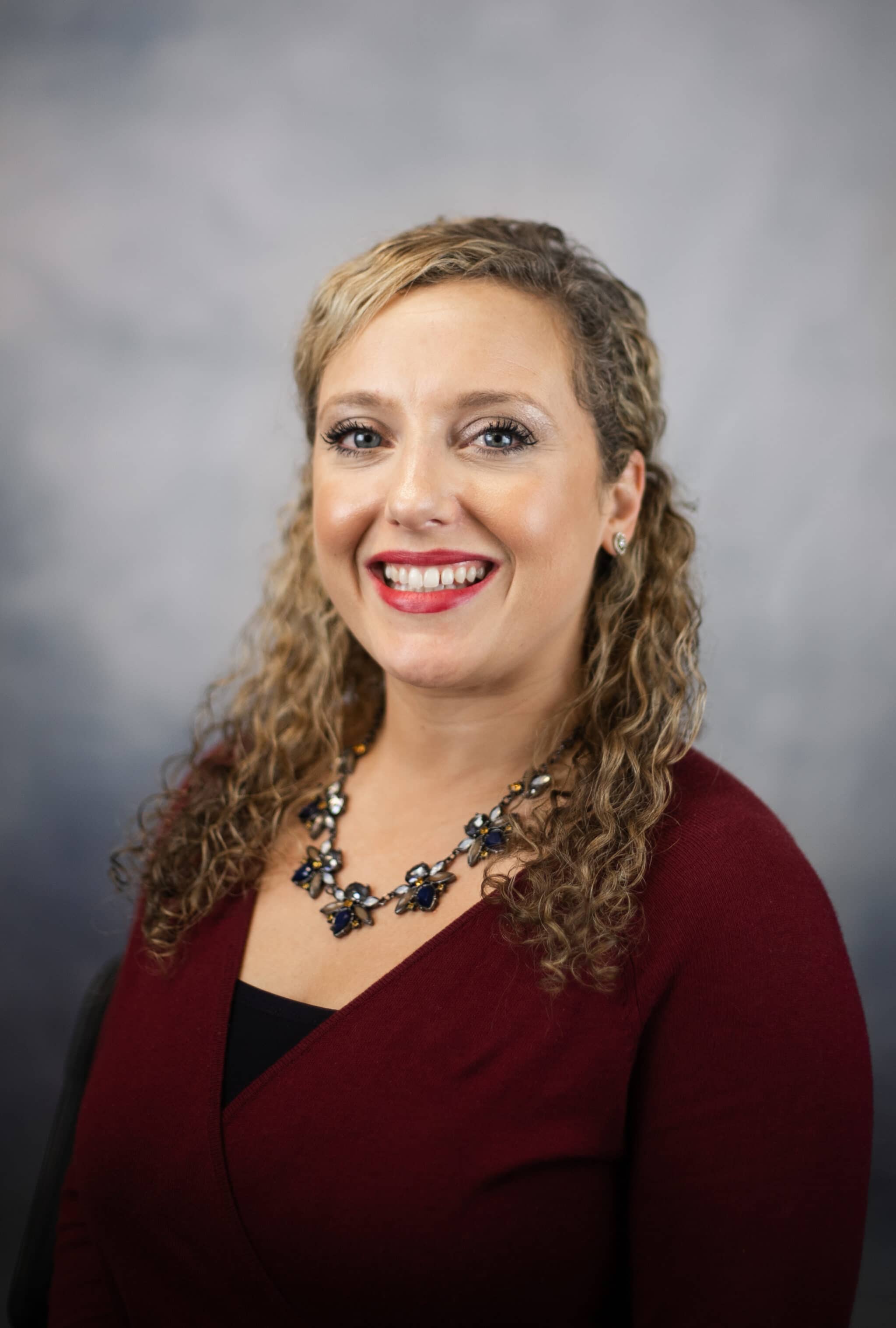 Trenton Township
Term Expires March 31, 2024
Ms. Howerton is a licensed nursing home administrator with experience in health, wellness, safety; state and federal government reporting; fiscal responsibility; management and leadership.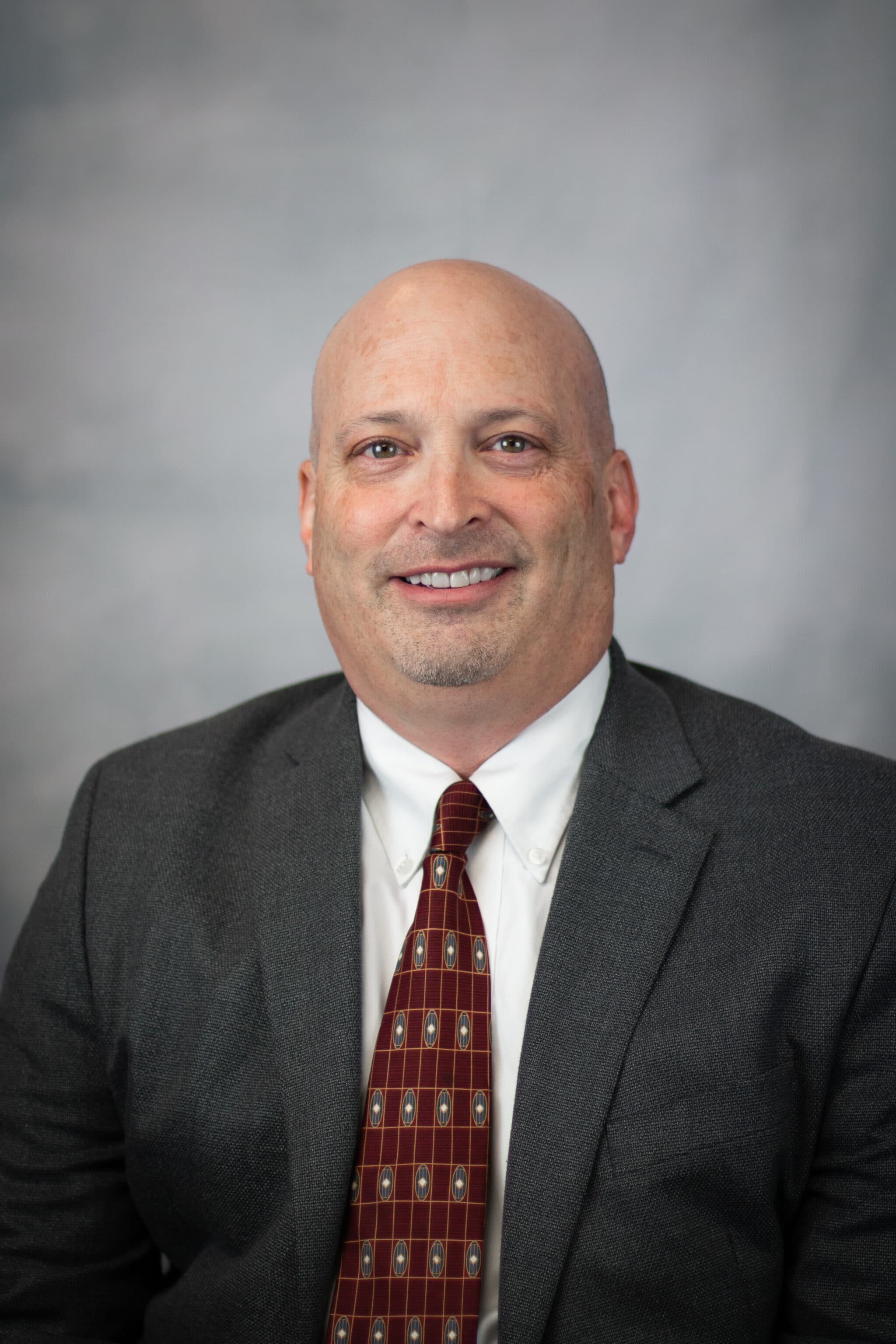 David Karr
City of Powell
Term Expires January 7, 2025
David graduated from Boston College with a B.S. in Finance and then received his Juris Doctor from Capital University Law School. He practiced as a litigator for 11 years at the Columbus law firm of Carlile Patchen and Murphy. In 2005, he moved over to serve as in-house counsel for Nationwide Insurance and is currently Managing Counsel. David has previously served on the boards of Southeast Healthcare Services as well as the American Red Cross North Central Florida Chapter.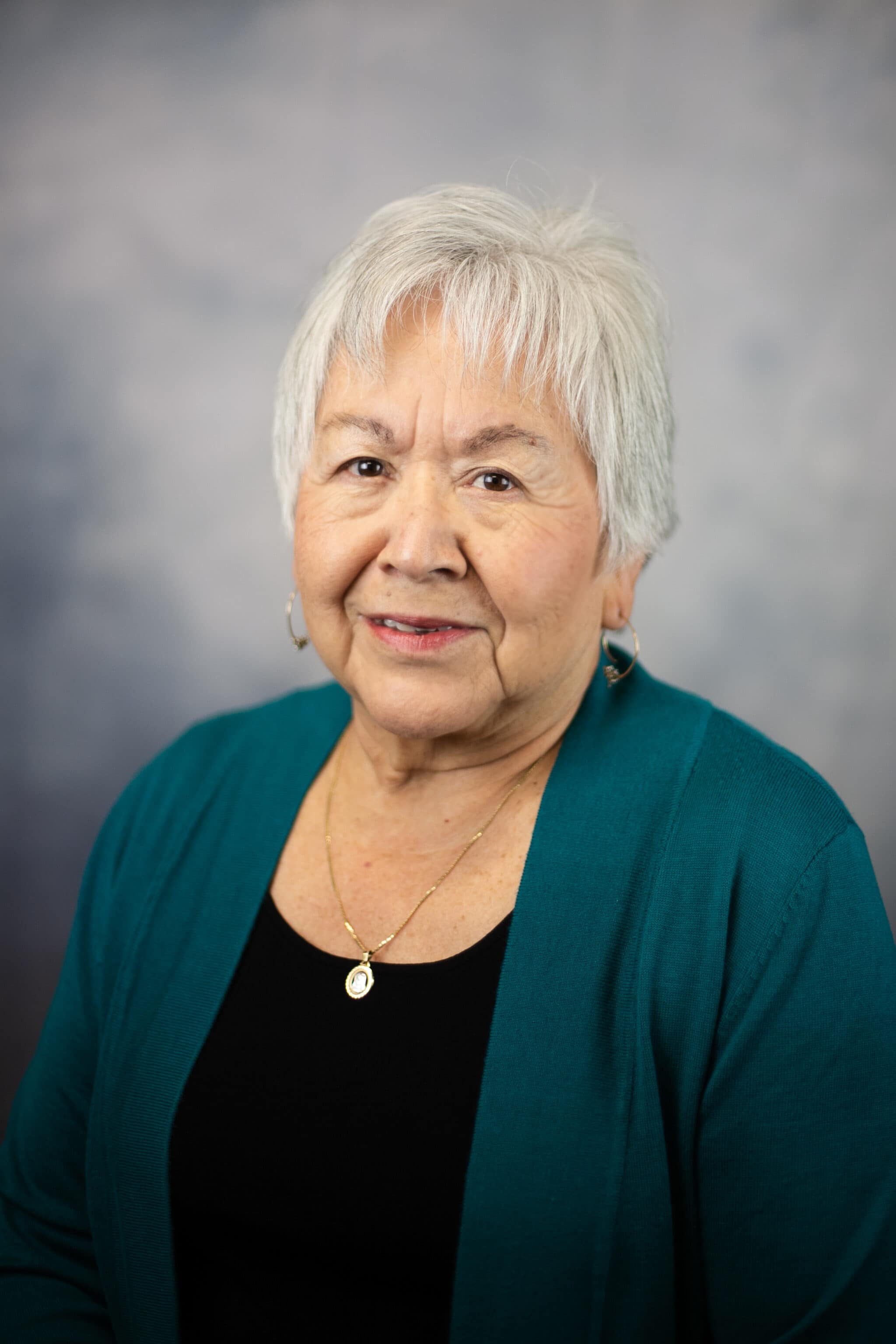 BA
City of Delaware
Term Expires March 31, 2025
Ms. Smith has a bachelor of arts degree in English and history from the University of the Incarnate Word in San Antonio, Texas, where she also holds a lifetime teaching certificate. She has experience in the Peace Corps as a trained volunteer in health and nutrition, and is bi-lingual with Spanish as her second language. Her previous employment includes PIN, Delaware City Schools, Department of Job and Family Services, the Delaware County District Library and she is now an active volunteer for many community service organizations. She has served on the Board of Health since 2007.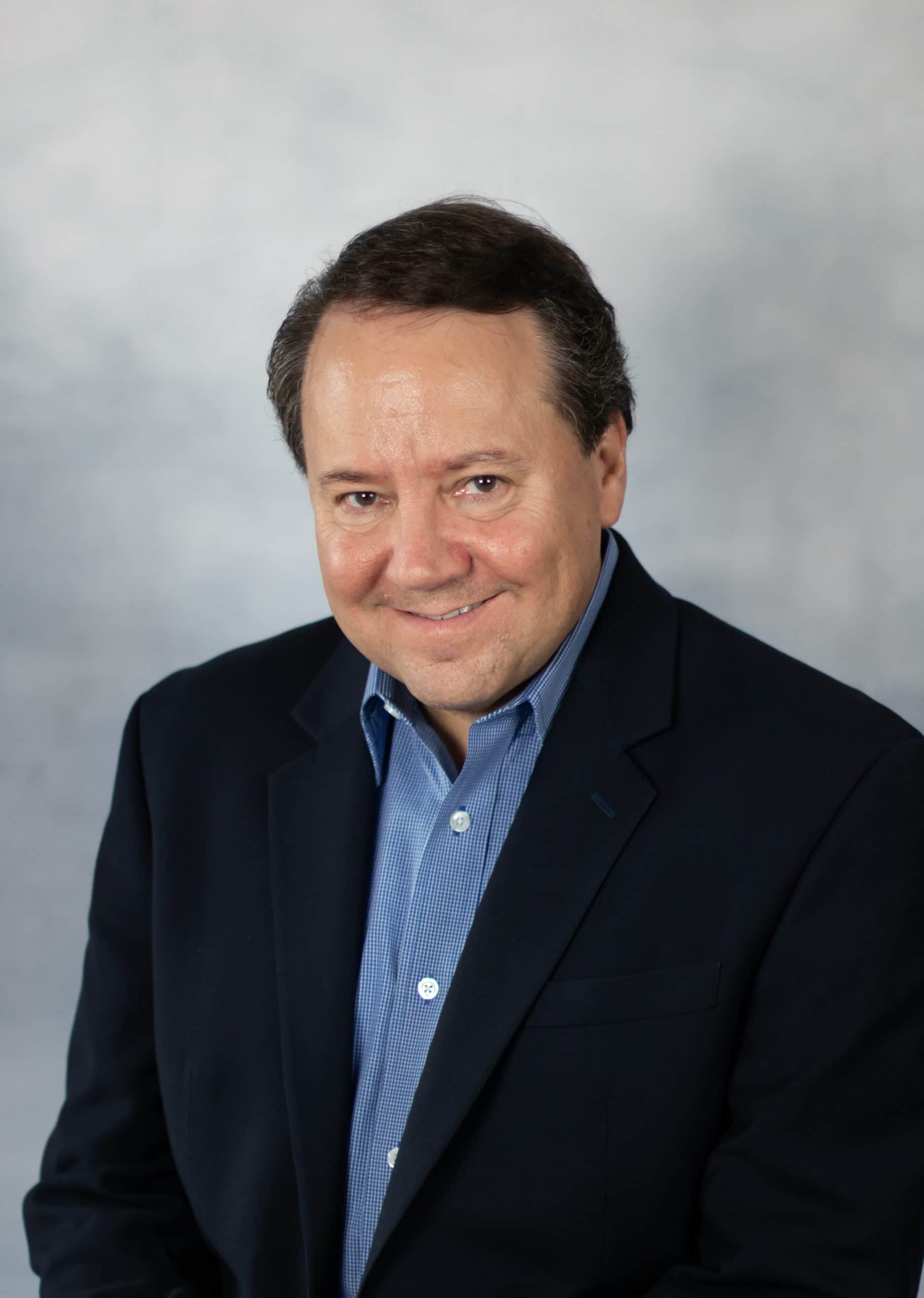 Patrick J. Tiberi
Genoa Township
Term Expires March 11, 2026
Mr. Tiberi currently serves as president and CEO of the Ohio Business Roundtable (OBRT), which is a nonpartisan, nonprofit organization comprised of chief executive officers of many of Ohio's largest and most influential companies. Prior to his role with OBRT, Mr. Tiberi represented Ohio's 12th Congressional District as a Member of the U.S. House of Representatives for 17 years.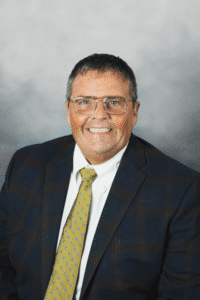 Tom Hatfield
City of Sunbury
Term Expires October 2026
Mr. Hatfield previously served as the Mayor and Council president for the City of Sunbury for more than 16 years. He is a lifelong resident of Delaware County and has been married to wife Jackie for 34 years.
Mr. Hatfield
has worked for AT&T for 33 years.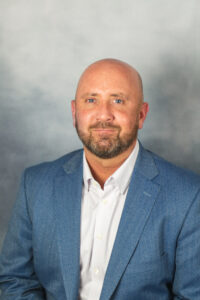 Liberty Township
Term Expires March 2027
Mr. Holzapfel currently serves as Vice President at Hicks Partners, LLC where he leads the firms government relations efforts. His career includes stints in the Office of the Governor, Ohio Department of Health and Office of the Attorney General. He has over 20 years of public policy experience which includes a significant background in public health.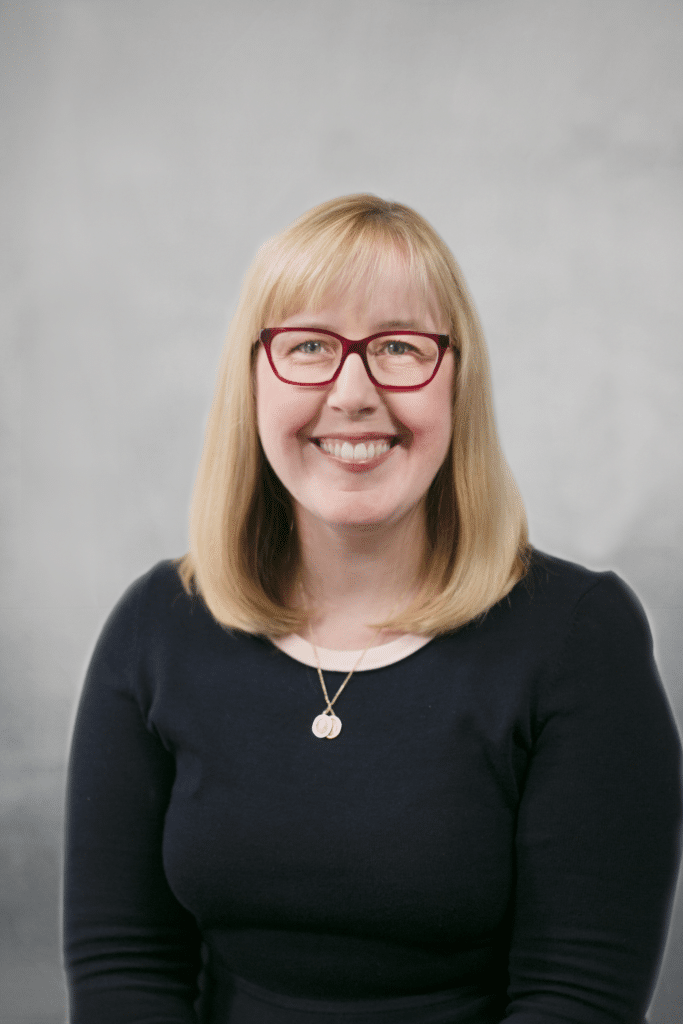 Liberty Township
Term Expires March 2023
Dr. Donaldson is an internist in Columbus and has worked in medical education since 2015. She is a graduate of Nova Southeastern University College of Osteopathic Medicine. She has presented nationally on resident education and resident suicide prevention. Dr. Donaldson has traveled to Uganda to serve in a medical outreach mission trip